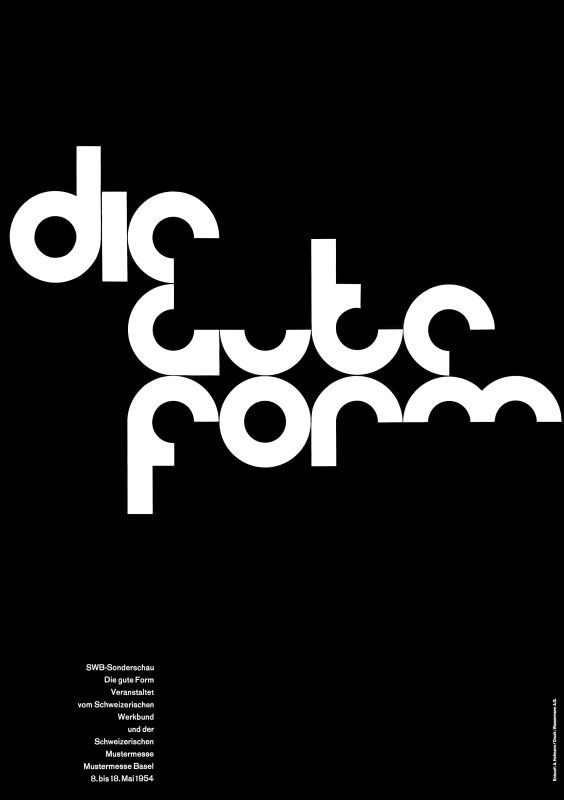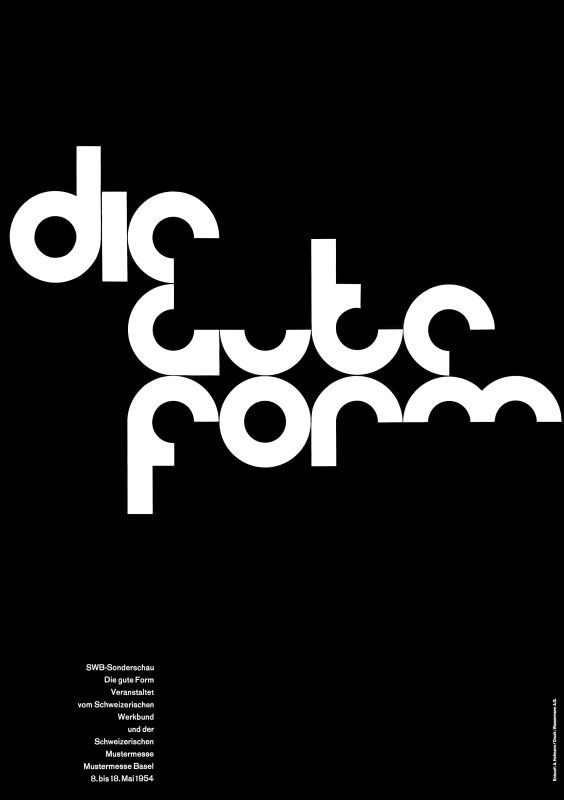 ---
Hofmann designed this stunning poster, Good Design, for an annual exhibition at the Basel Fair in 1954. It is considered one of his finest designs in its subtle refinement and interaction of elements. The headline is all in lower case; the text abstract and minimalist. An icon of International Typographic Style design. Very hard to find.
35'' x 50'' / 89 x 127 cm
Offset | Backed on Linen
$3,201 to $6,000
VIEW MORE POSTERS LIKE THIS...